Glaucoma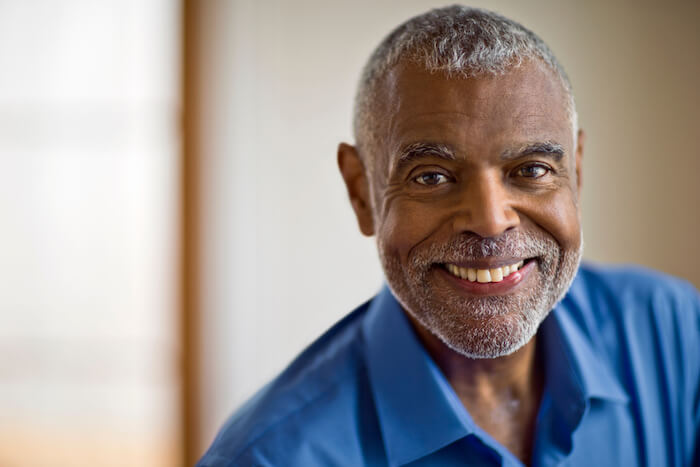 Assisting With All Phases of Glaucoma
Glaucoma is one of the leading causes of permanent blindness in the world. It affects over two million Americans and over one hundred million people worldwide. Glaucoma takes away a victim's sight slowly but relentlessly, without any warning signs in most cases. Visual damage from glaucoma is irreversible and permanent. Blindness from glaucoma, however, can be prevented with proper preventive eye care.
Receive Preventative Care
Glaucoma can strike people of any age, sex, and race. Certain individuals, however, are at increased risk. Those at increased risk include persons of African descent, those with a family history of glaucoma, and possibly those with nearsightedness or high blood pressure. The risk of glaucoma also increases as one gets older. The risk of glaucoma increases markedly in people of African descent over the age of 35 years and in people of Caucasian descent over the age of 50 years. Other risk factors for glaucoma include diabetes and a history of trauma to the eye.
Experienced Professionals
Your eyesight is important, and we want to ensure that your eyesight stays clear and crisp for years to come. Rely on the friendly team of medical professionals at Dupage Eye Associates for all of your glaucoma concerns. You'll appreciate our personalized care, cutting-edge technology, and knowledgeable staff.